Comps 2023 "Passionate Challenge, Team Building, and Create a Future Together" team building event
---
The company organized all employees to go to the national AAAA-level scenic spots - Handan [Qibugou Scenic Area] and [Jingniang Lake Scenic Area] to carry out a two-day outdoor physical development training activity, which ended perfectly. With the theme of "Passionate Challenges, Team Building, and Shared Futures", this event aims to strengthen employees' team awareness and cooperation spirit, promote mutual exchanges and communication among employees in various departments, and experience the company's active, positive and hard-working enterprise. The cultural atmosphere allows employees to welcome future work with a fuller spirit and team status.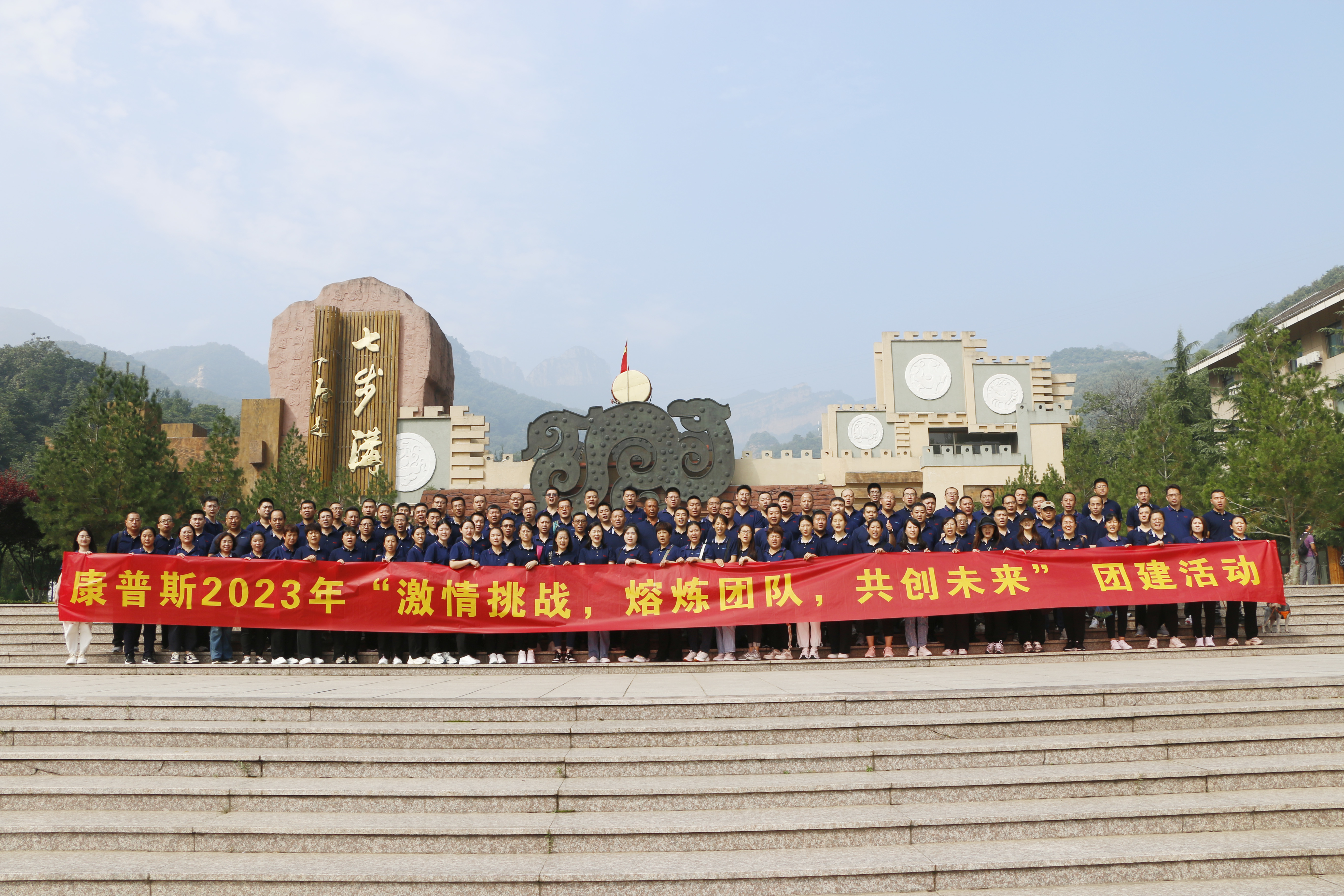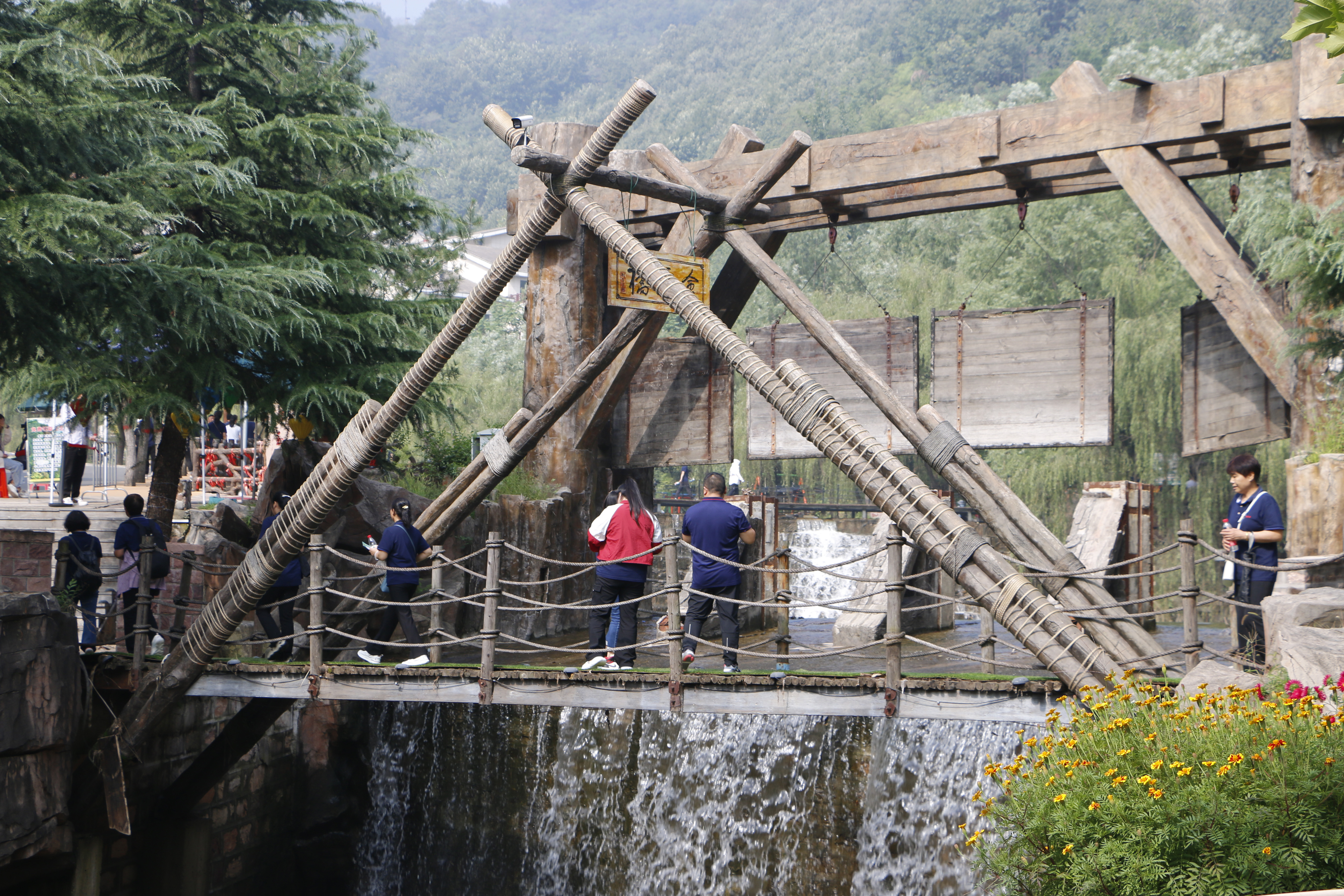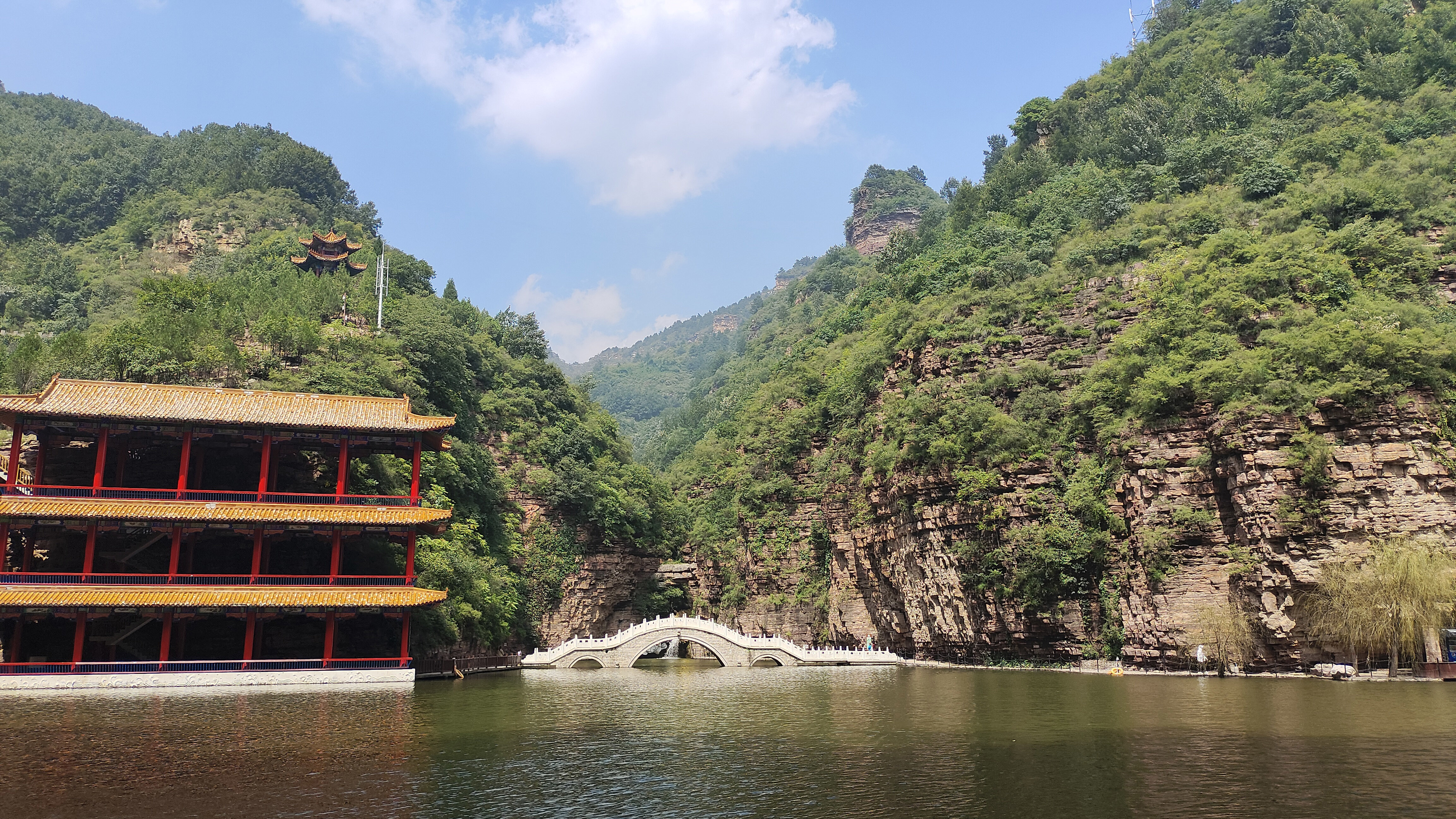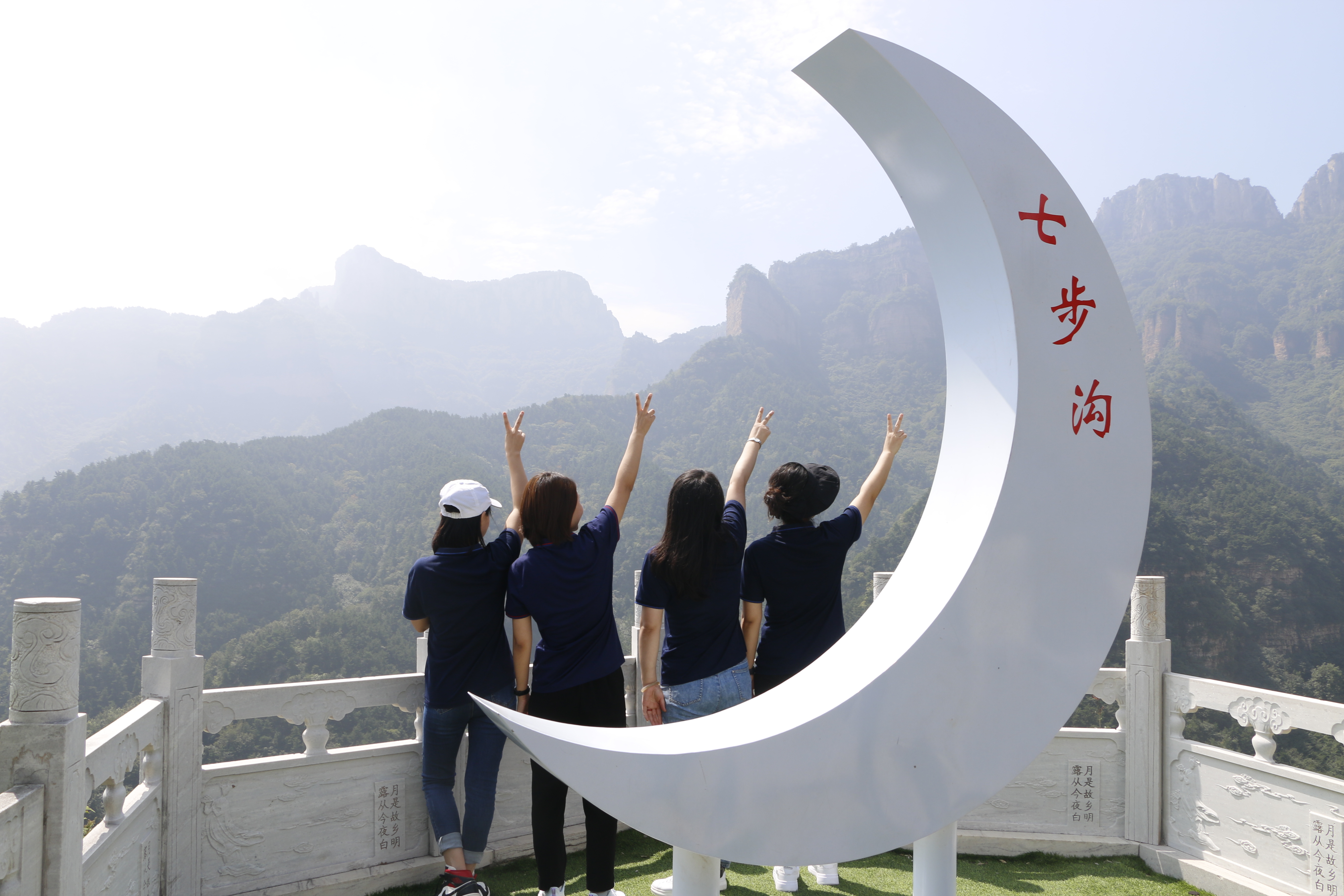 After admiring the beautiful scenery of Qibugou, we continued our expansion training activities in the afternoon. The coach first broke the ice and formed a team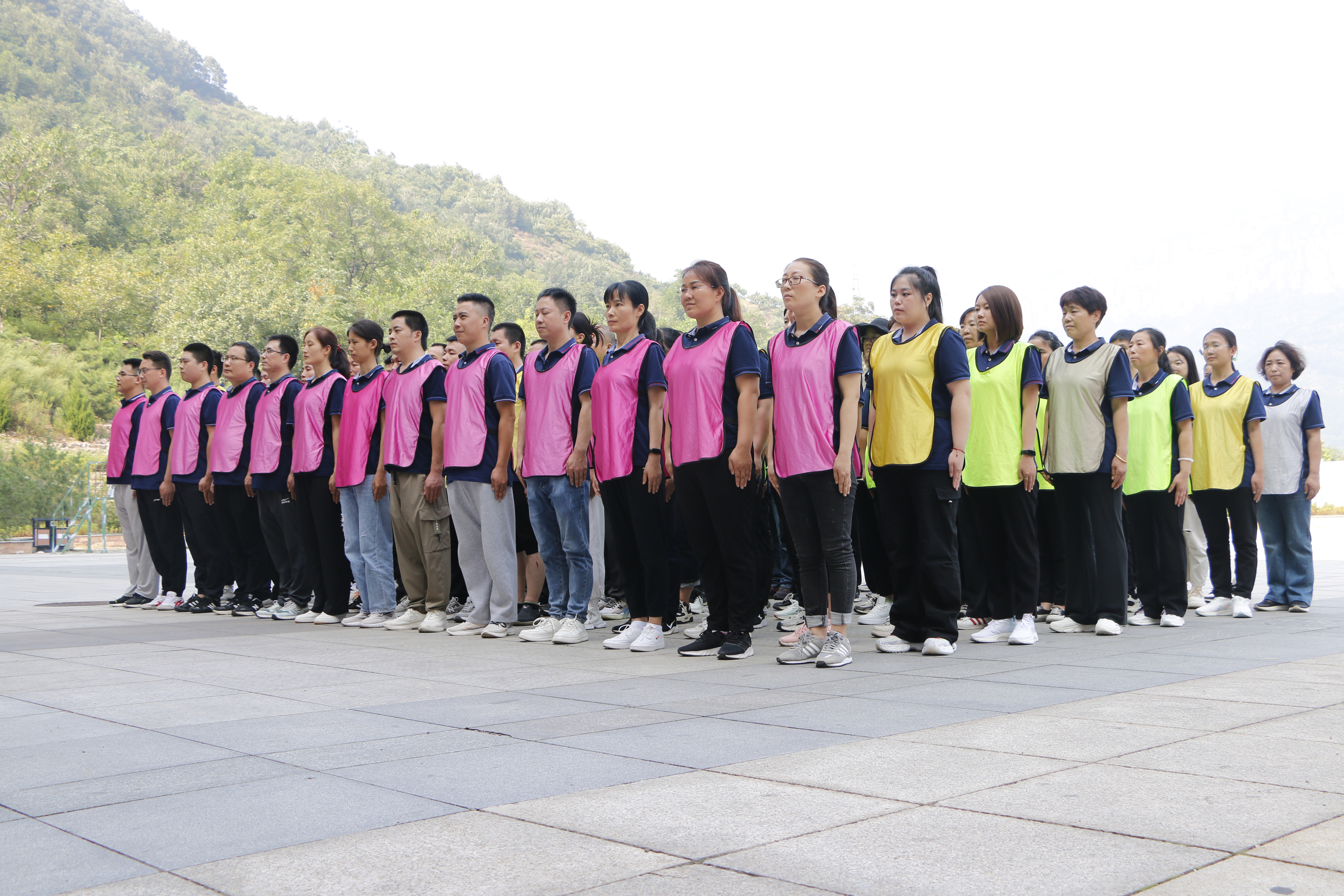 The Frisbee Carnival is launched, aiming to stimulate the fighting spirit of the team members during sports, strengthen team motivation, and create efficient team morale!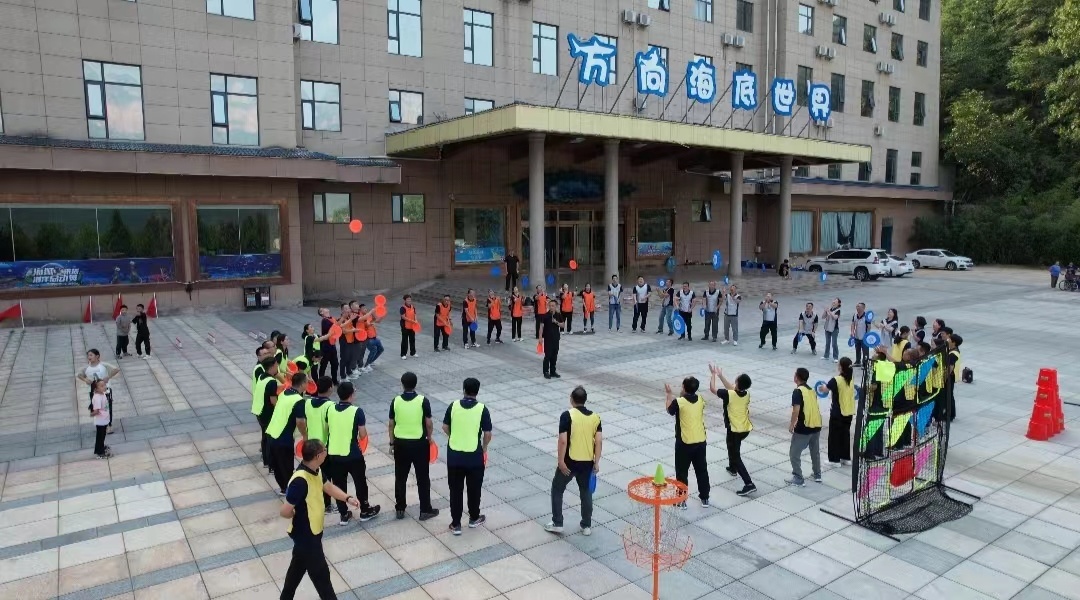 Activity 1 Frisbee Nine Palaces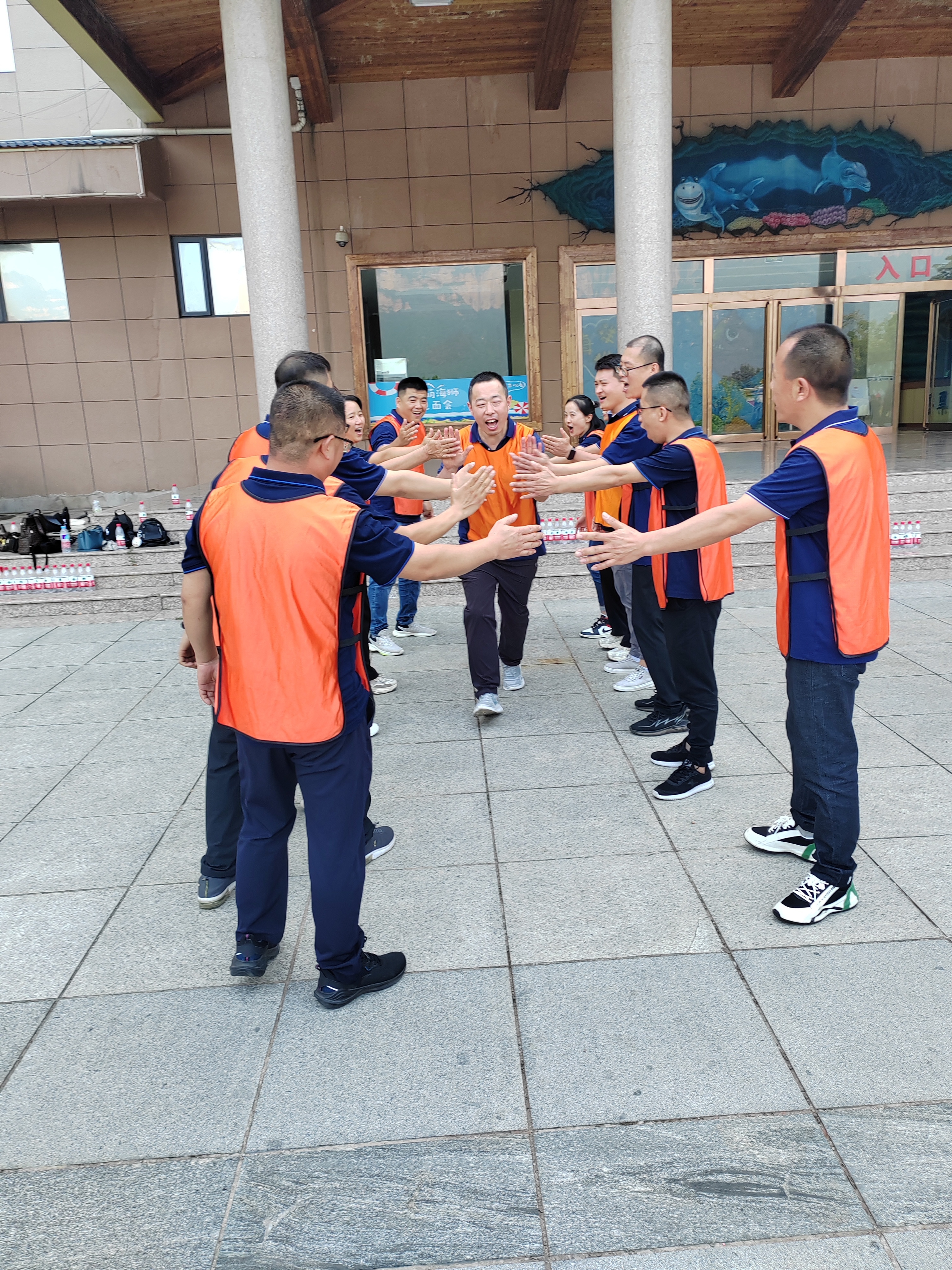 Activity 2 Frisbee Throwing the Net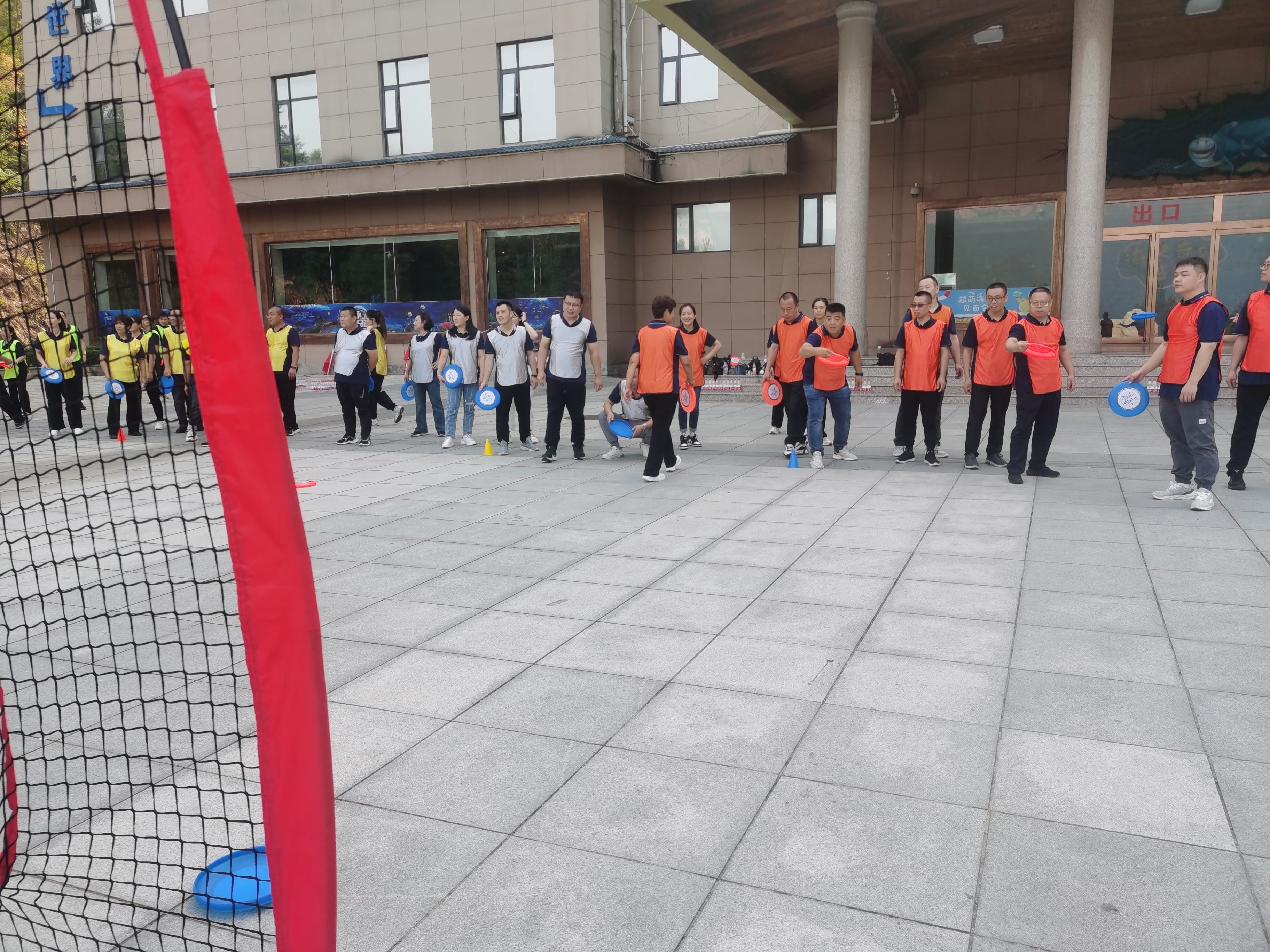 Activity 3 Frisbee Jenga
Activity 4 Frisbee throwing frame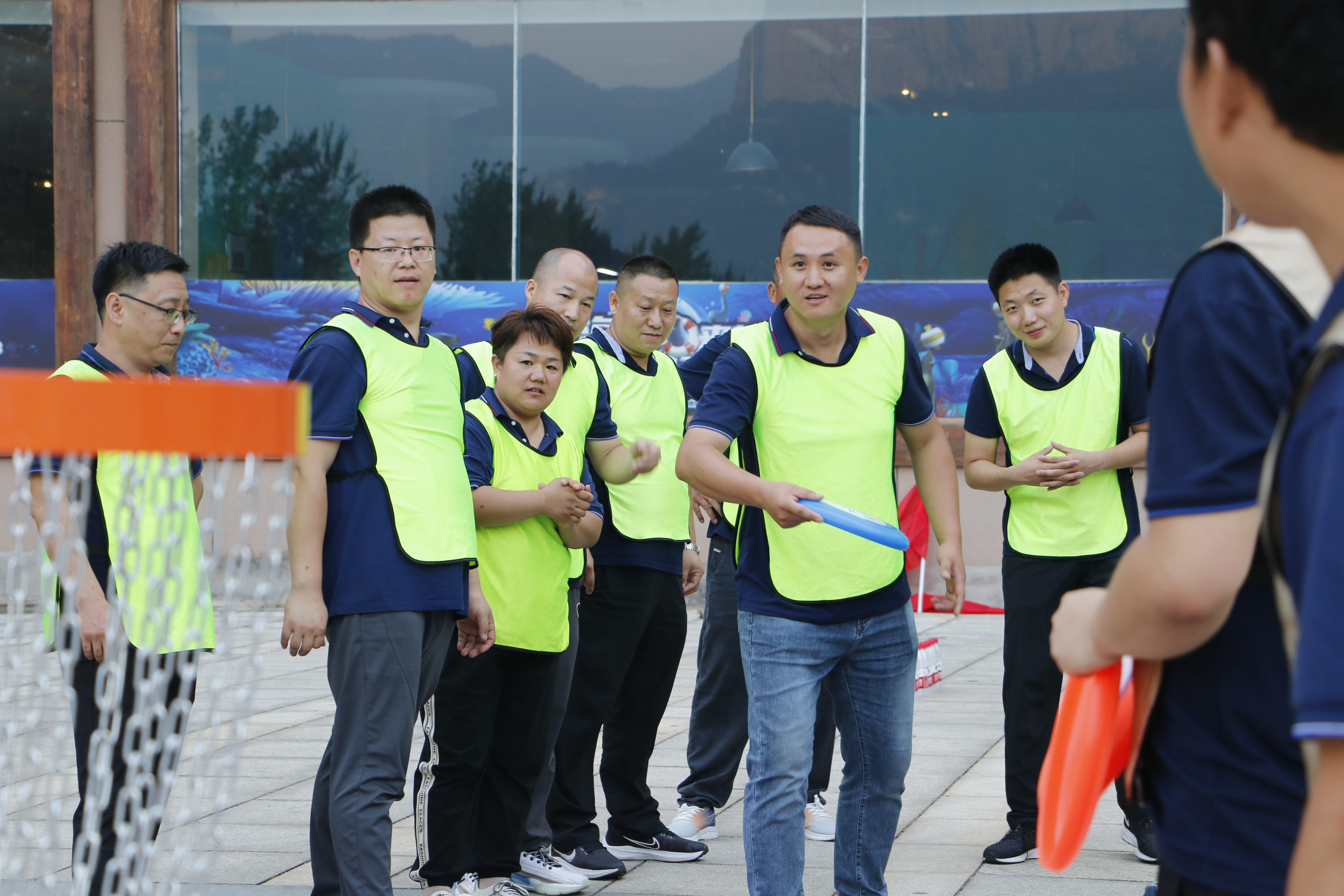 Team Building·Rapid 60 seconds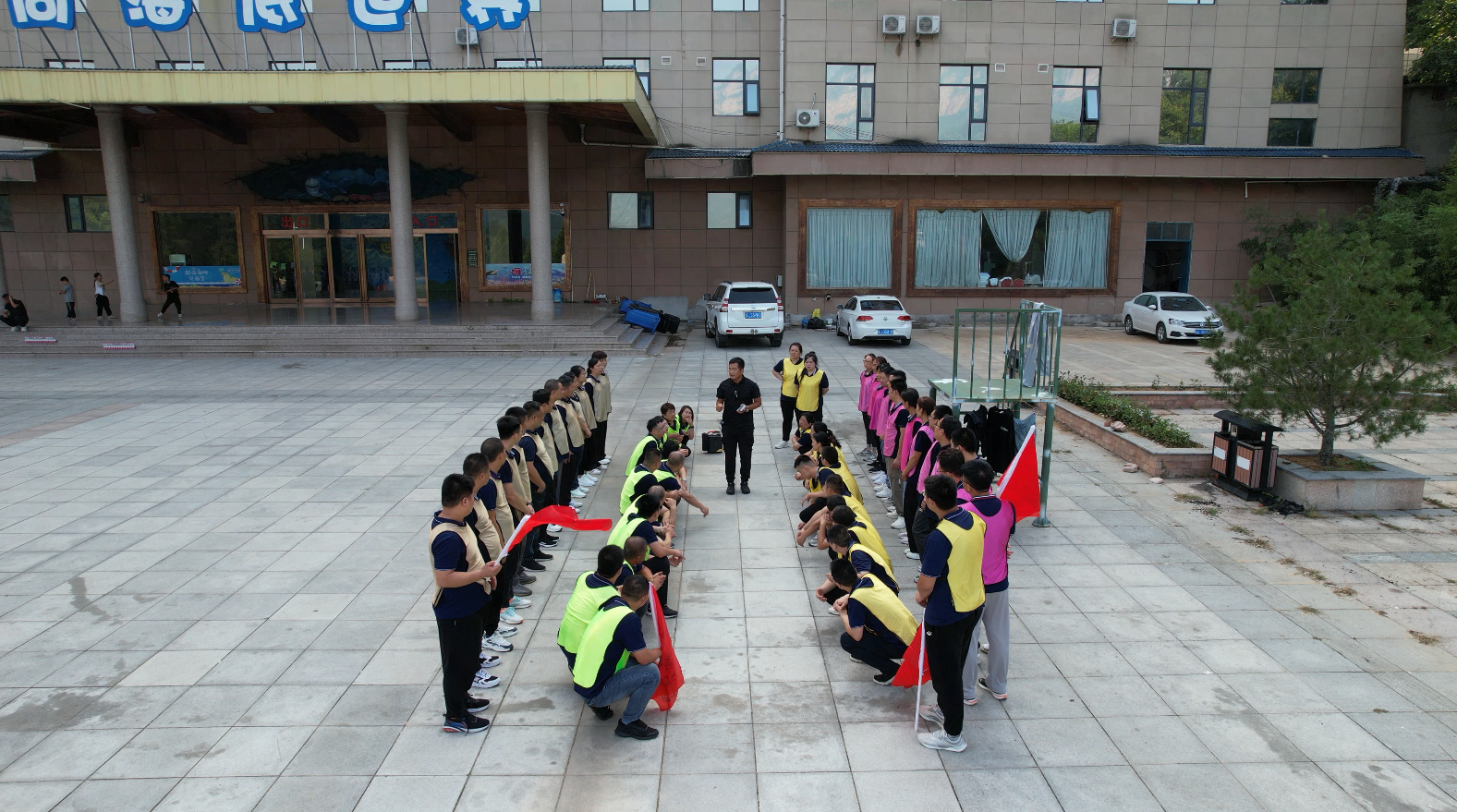 After a wonderful competition in five activities, the eight groups were almost equal in strength and each had its own merits. The purpose of the activity was not to win or lose, but to gain insights and gains in the process. However, the team with the lowest score still had to be punished. Everyone's actions were Not very charming!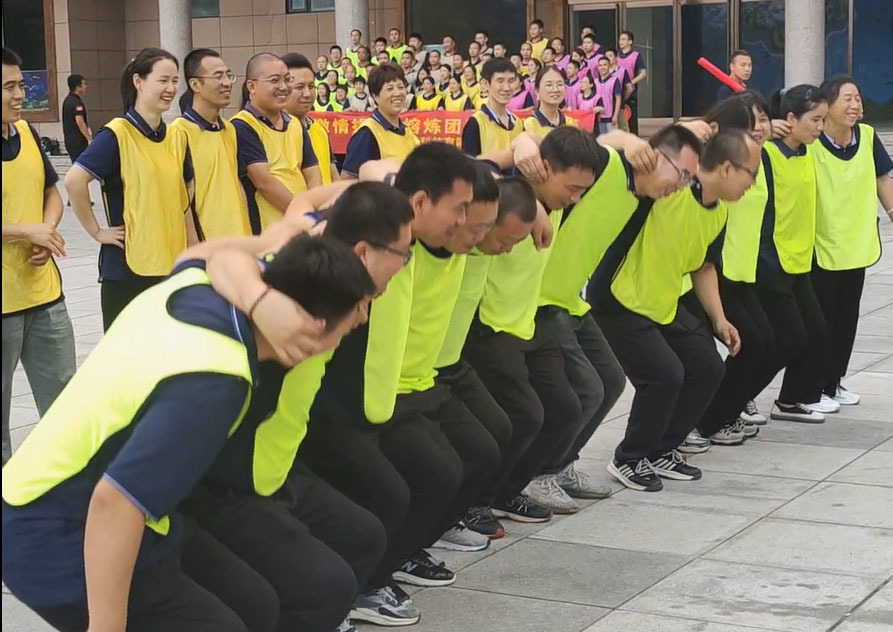 The bonfire party in the evening is essential, everyone gets excited!Team Building·Bonfire Party
The second stop of team building·Jingniang Lake Scenic Area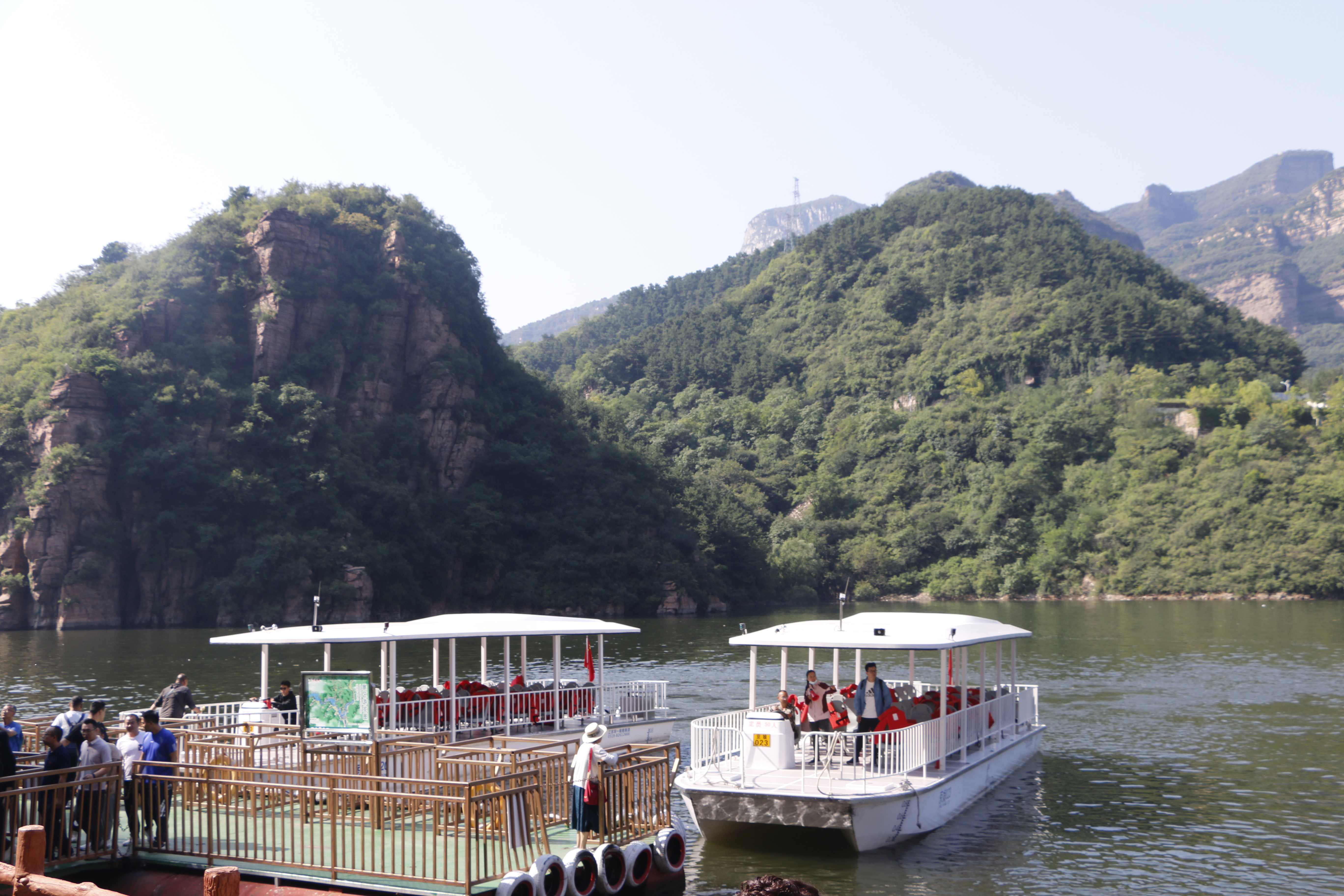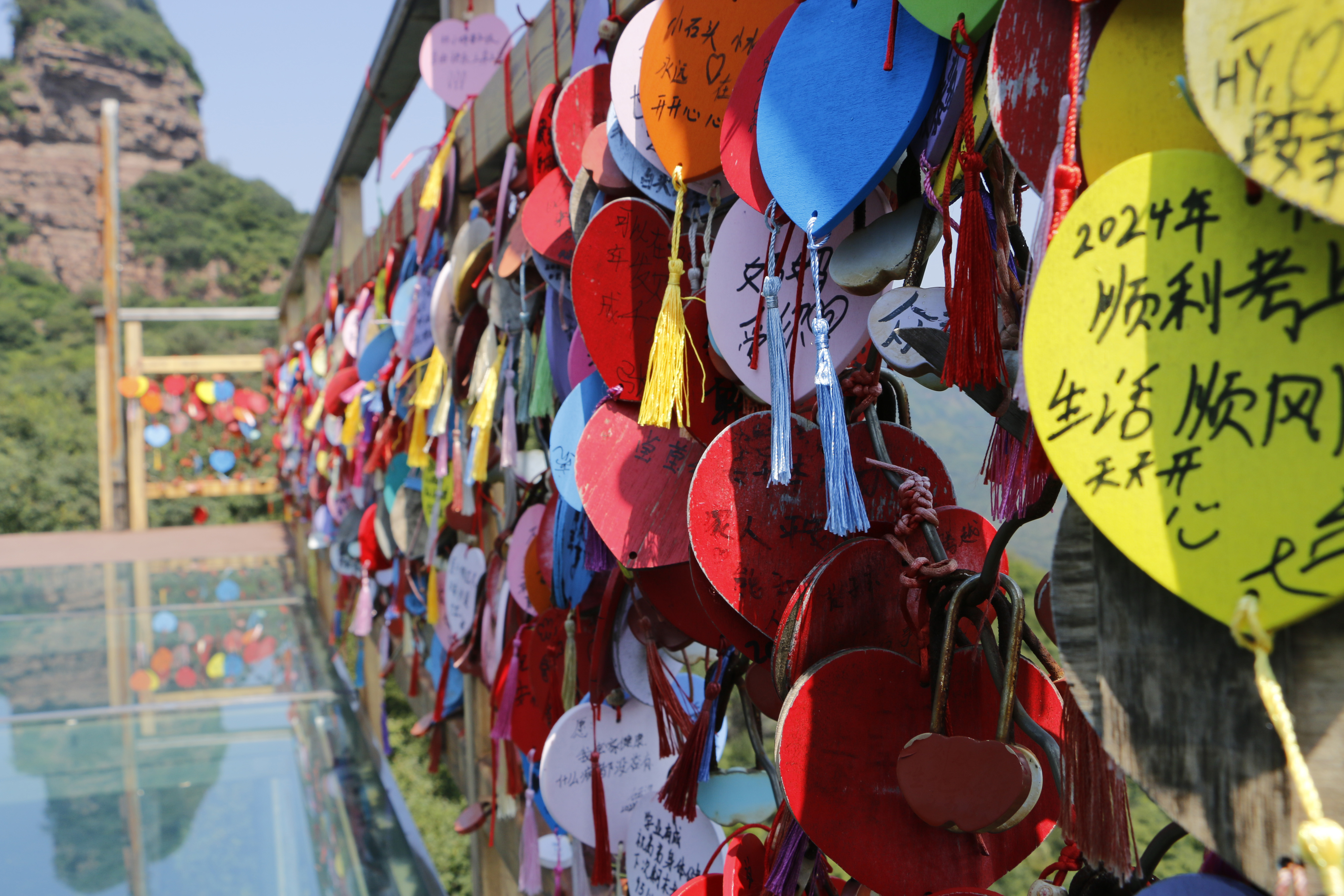 The tense and happy two-day event ended perfectly. This activity enabled all employees to learn in practice and change in experience, and everyone benefited a lot. Let everyone not only experience the success and joy brought by dedication, dedication, and competition, but also deeply feel the essence of responsibility, collaboration, communication, and commitment. At the same time, the tour of the scenic spot allows everyone to relax their body and mind, get close to nature, regulate their emotions, and experience the refreshing scenery brought by the green mountains and green waters immersed in the intense work rhythm and pressure. The implementation of the activities not only laid a solid foundation for the company's corporate culture of unity, progress and happy work. It also fully reflected the theme of this event "Passionate Challenge, Melting Team, and Creating the Future Together".