About Us
---
Comps Compressor Co., Ltd. was established in June 2004 with a registered capital of 30 million. The company is located at No. 172 Nanche Road, Luancheng District, Shijiazhuang, Hebei. It is a high-tech enterprise integrating R&D, manufacturing and marketing, and enjoys a high reputation in the industry. Comps Compressor Co., Ltd. built a new plant in 2017, with an investment of 160 million yuan, covering a total area of 158 acres. The company's manufacturing center covers an area of 68 acres and has more than 200 employees.
The production site control and standardized assembly line are designed according to European standards. The products are divided into 8 series and 115 models. The main products include: 7.5KW-630KW fixed screw machine, 7.5KW-355KW permanent magnet variable frequency screw machine, 22KW- 400KW electric-moving, diesel-moving screw compressors, a full range of engineering-specific screw compressors, single-screw oil-free water-lubricated air compressors, 22KW-200KW mine explosion-proof screw compressors, 55KW-630KW high-efficiency energy-saving two-stage compressed air compressors, annual production The capacity is over 8000 sets.
The company was established in June 2004
Annual production capacity of over 8,000 units
The manufacturing center covers a total area of 158 mu
21 production technology patents
Our Customers
---
Comps products are all over the country and are widely used in many key projects of the national "13th Five-Year" and "14th Five-Year Plan". In recent years, especially in steel, electric power, metallurgy, textile, electronics, chemical industry, It has been widely used in national pillar industries such as petroleum, mining, machinery manufacturing, paper printing, food and medicine, casting and spraying, automobile industry, and infrastructure. Compus SDP/SEP mobile machine series has become the first choice in hydropower engineering due to its reliable performance and excellent quality. Daqing Oilfield, Shengli Oilfield, Zhongyuan Oilfield, North China Petroleum, CNOOC, China Railway, China Railway Construction, China Road and Bridge, Zhongsui, Gold Group and other units have established long-term cooperative relations with Comps.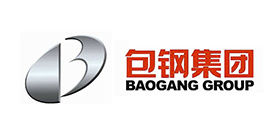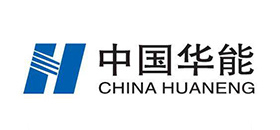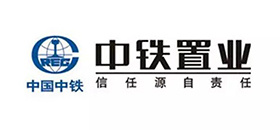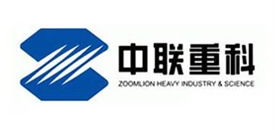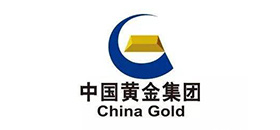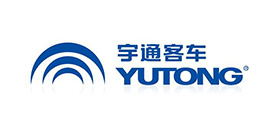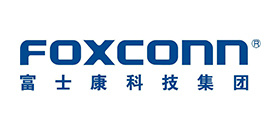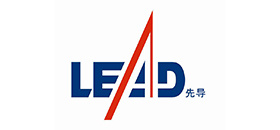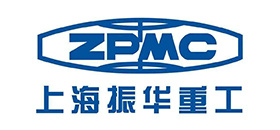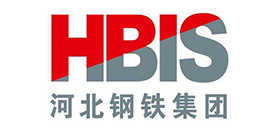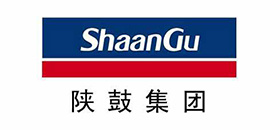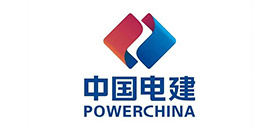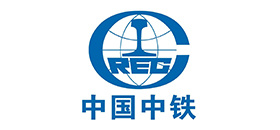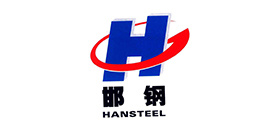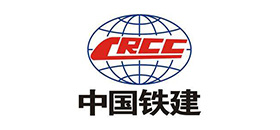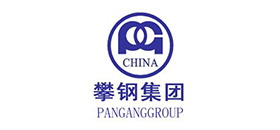 Since 2004, the Comps brand has always adhered to the high-end brand quality positioning in the industry, and has always pursued the technology research and development concept of "strive to build the first brand of mobile phones in China", and is committed to providing customers with the most reliable and cost-effective products and products. services to maximize customer satisfaction. After several years of development, Comps has become a well-known enterprise in Hebei Province and one of the representative high-end brands of mobile air compressors in the national compressor industry.
Company Qualification
---
Comps compressors have established a complete R&D center and testing center
Authoritative Certification Quality Assurance
View Qualification
★ Management system certification
ISO9001 international quality management system certification, ISO14000 international environmental quality system certification, ISO45001 occupational health and safety management system certification.
★ Energy Efficiency Star
In 2020, it won the title of innovative enterprise, and the Comps permanent magnet variable frequency air compressor was added to the "National Industrial Energy-saving Technology and Equipment Recommended Catalog" and listed as "Energy Efficiency Star" products.
★ Industry qualification
EU CE certification, oil-free machine TUV certification, mining product safety mark certificate, product quality and safety certificate, high-tech enterprise certificate, national energy saving certification, national energy efficiency testing laboratory certification and other qualification certifications.
★ Innovation output
Innovation is the life of an enterprise. Comps pursues sustainable operation. Every year, 10% of sales are invested in joint technology research and development with professional colleges. Demonstrates the solid strength of Comps technology research and development.
Company Services
---
Comps Compressor Co., Ltd. has set up eight sales offices in Beijing, Jinan, Cangzhou, Zhengzhou, Xi'an, Chengdu and Kunming with a warehouse-type sales service model, and has trained a group of high-quality professional service personnel, no matter in pre-sales, During sale or after sale, each sales office will provide you with professional technical support and business consultation within 24 hours. In addition, the company has established more than 60 dealer outlets and service networks across the country to provide customers with honest, high-quality and timely service guarantees, and has won the reputation of new and old users.
Sales And After-sales Service