Cops Employee Residence Project was awarded Jinding
---
It is a good time to seal the top of tall buildings when they rise from the ground. On the morning of November 26, the main frame of the Comps Compressor Staff Residence Project was completed efficiently and Jinding was awarded. Sun Aixin, the chairman of CommScope, together with older employees who have been employed for more than 15 years, jointly launched the capping ceremony, witnessed the moment of Chengbei here and celebrated the success of capping.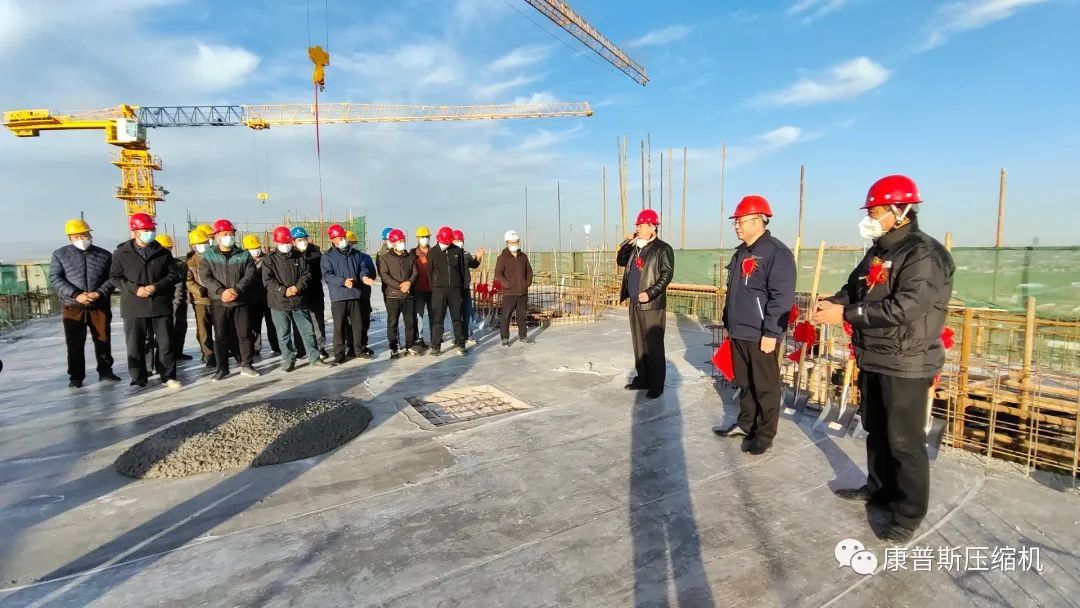 Sun Aixin, Chairman of the Board of Directors of the Company, delivered an enthusiastic speech at the ceremony, and Sun Dong said that the employee housing project of the Company has profound historical significance and has an irreplaceable huge role in promoting the healthy and sustainable development of the enterprise. It is the starting point for the company to embark on a new journey, and it is also the witness for all our pioneers to launch a sprint towards a new goal, which will surely be recorded in the history of CommScope. At the same time, Mr. Sun emphasized that we have achieved the phased results of capping the main body of the building. In the future, we should continue to carry forward the spirit of unity and cooperation, forge ahead, be down-to-earth, work hard and fast, do a good job in the construction of follow-up projects, and strive to create high-quality projects to satisfy employees and make the society recognized.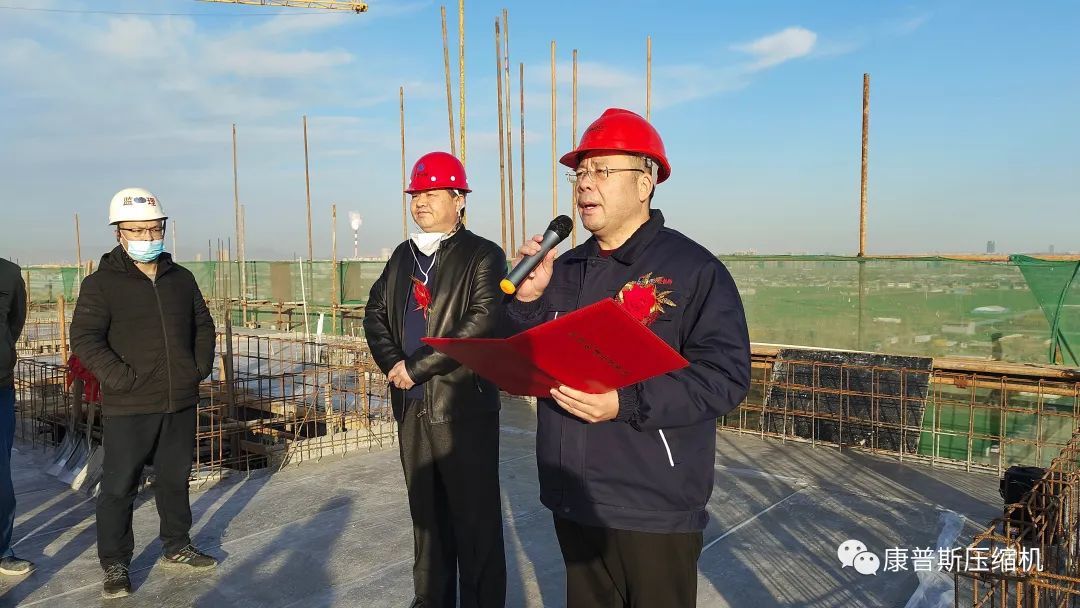 The gold spade is full of wealth and wealth, and thousands of grains of sand are sent to you for luck. After a wonderful speech, accompanied by the sound of firecrackers, all leaders came forward to add the last shovel of concrete for the project capping. The capping ceremony of the CommScope employee housing project ended successfully in applause and cheers.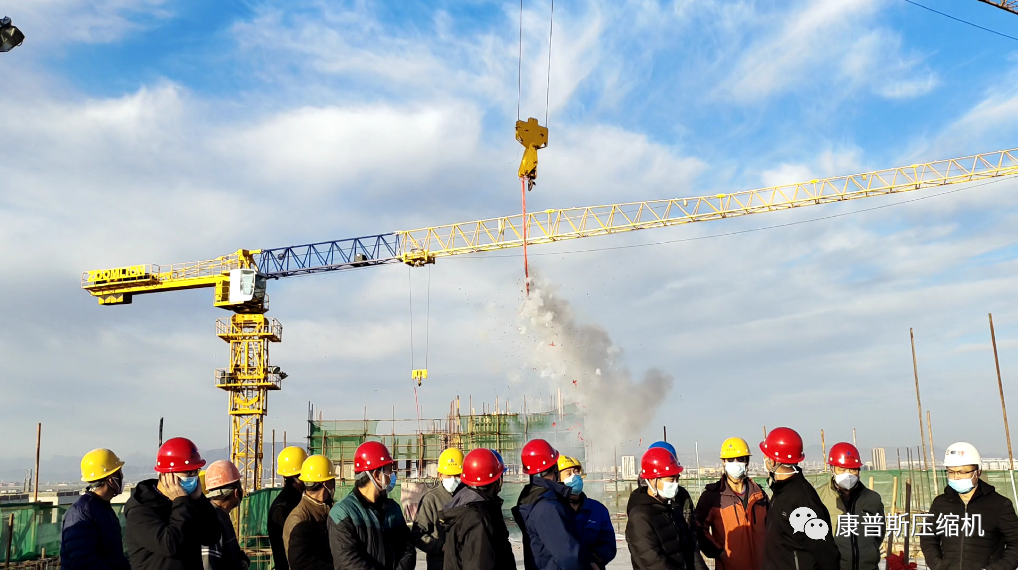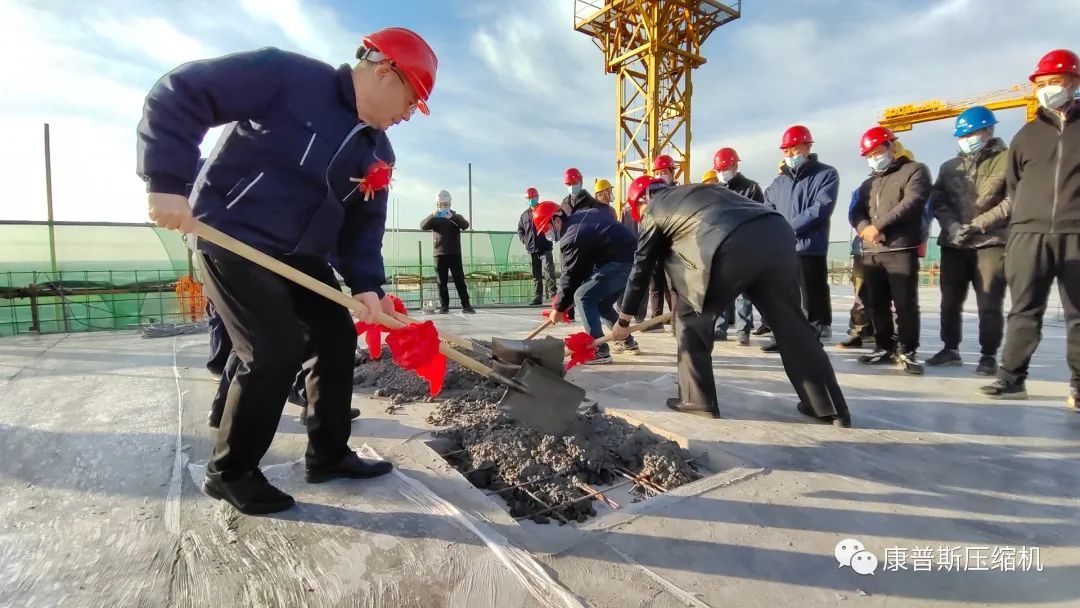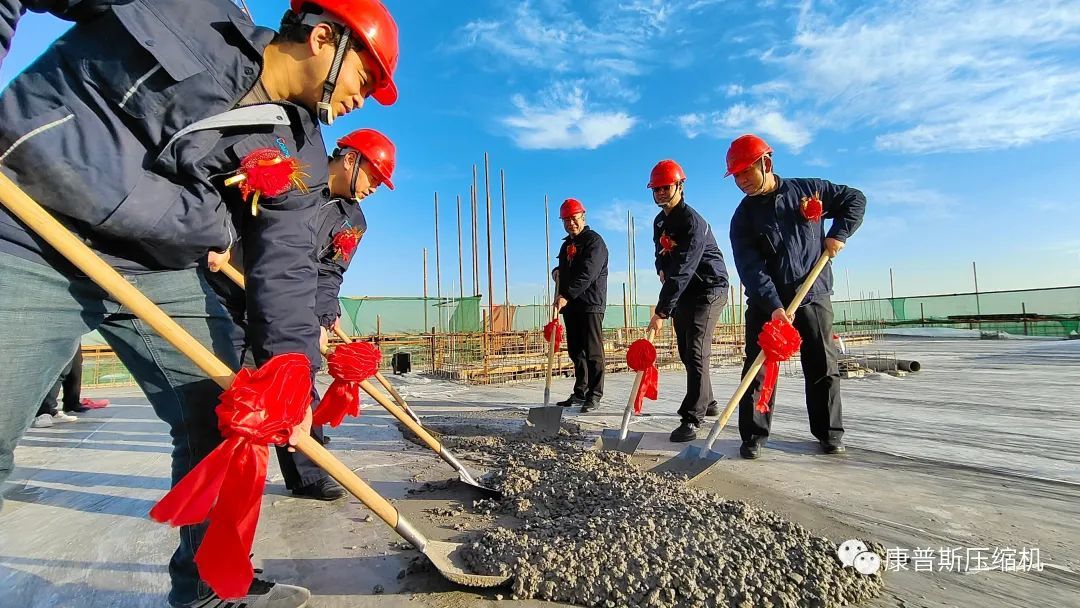 The Compus Compressor Staff Residence Project has a total floor area of 18000 square meters and a total of 15 floors. It is an important part of the Comps Industrial Park. It is expected that the project will be ready for settlement by the end of 2024.