Sincerely invite you to visit Comps-Hannover Germany
---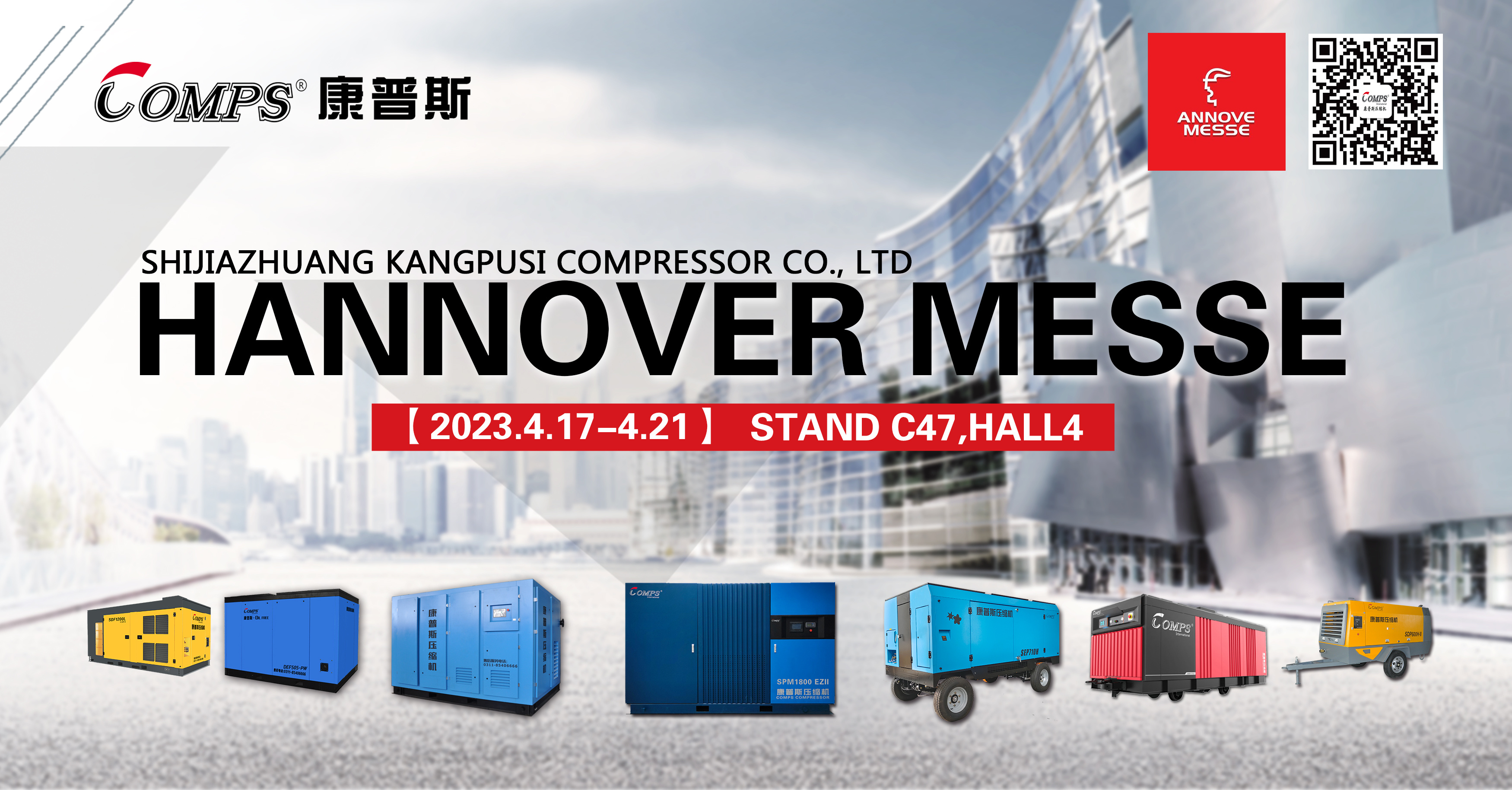 Our company will Attend 2023 HANNOVER MESSE held in Hannover,Germany on 17th-21st April.
HANNOVER MESSE is the top professional international trade exhibition that involved in the industrial equipment and held annually. HANNOVER MESSE is founded in 1947 and has a history of 74 years. This exhibition has a very big exhibition space and will show high tech industrial equipment.HANNOVER MESSE is acknowledged as a very important platform to connect industrial design、manufacture、technical application and international trade. Until now, it has become flagship exhibition in global industry trade.
As the top industrial trade exhibition, annually HANNOVER MESSE will show the outstanding innovation、groundbreaking products and industry solution that surrounding Industrial transformation.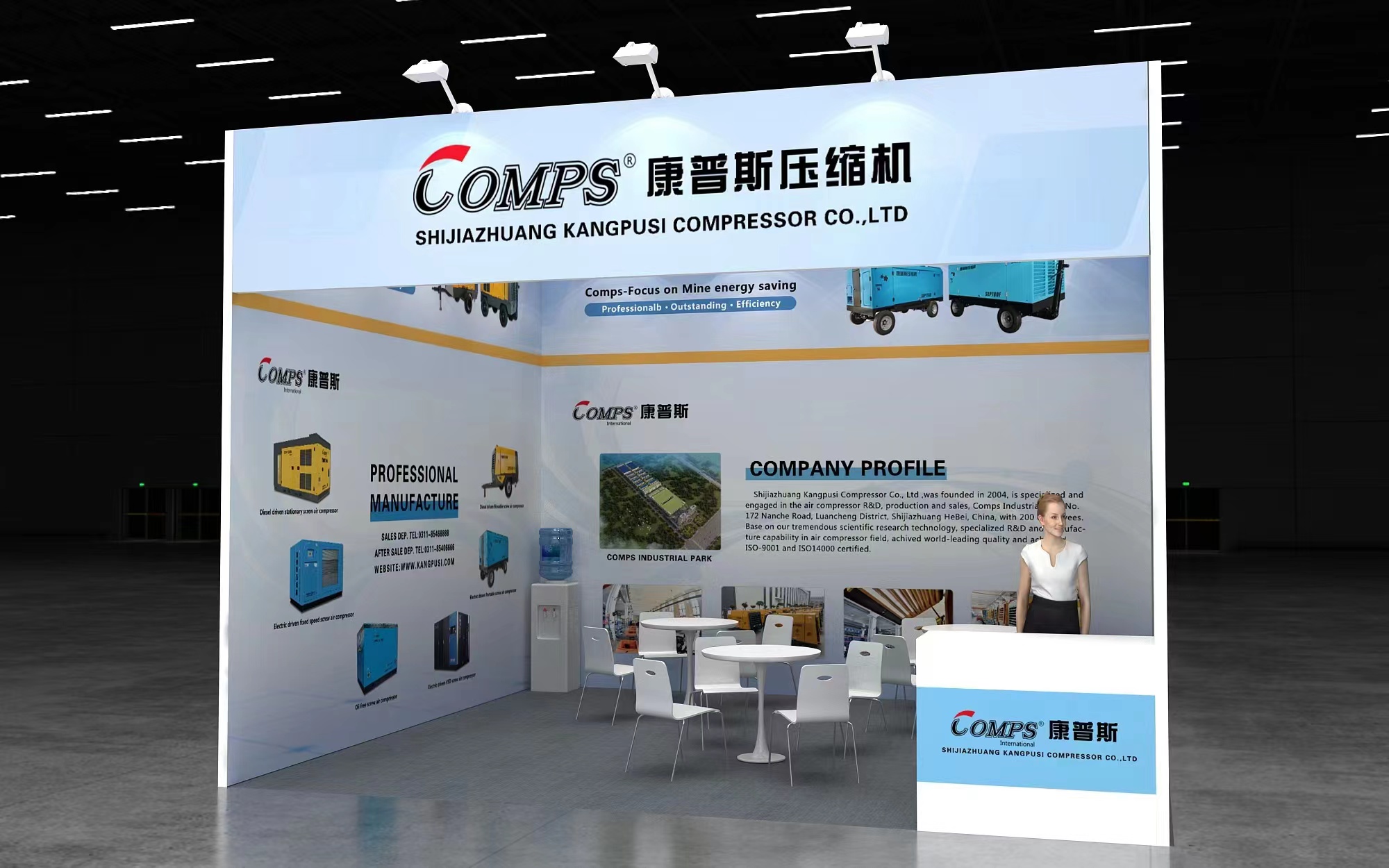 For 2023 HANNOVER MESSE held in Hannover,we will waiting for you on Hall 4, Booth 47