Comps 2023 Lantern Festival Gala and 2022 Excellence Commendation Conference a complete success
---
On the evening of February 4th,the fourteenth day of the first lunar month, the first full moon of the Year of the Rabbit is coming. The full moon in the sky brings reunion, and the festive season on the ground adds joy. Comps 2023 Lantern Festival Gala and 2022 Annual Commendation Conference successfully concluded in the company's multi-functional hall. Chairman Sun Aixin, General Manager Ma Jing and all employees of the company gathered together to celebrate the Lantern Festival.
Before the official start of the party, Chairman Sun Aixin's inspiring speech ignited the Comps dreams of everyone present, and felt that Sun Dong, as the leader of the enterprise, created a stage for everyone to show themselves. Sun Dong first said: "Thank you to every Comps people who have made contributions to the company's growth. It is your hard work that makes Comps what it is today. Here, on behalf of the company, I will pay and dedicate to all employees. My deepest thanks and best wishes."
Later, Chairman Sun pointed out, "As the saying goes, if you don't accumulate small steps, you can't reach a thousand miles; if you don't accumulate small streams, you can't make a river. Yesterday's success brings today's joy, and today's efforts indicate tomorrow's glory. I firmly believe that , as long as we start from ourselves, pay attention to the details of our work, start from small things, and pay attention to everything around us, our ideals will get closer and closer to us. Let us unite as one and redouble our efforts to realize our dreams. Strive for a grand blueprint."
Finally, Sun Dong appointed the company's 2023 management and made a strategic deployment. Then, the party kicked off with the New Year blessings and inspiring speeches to the employees.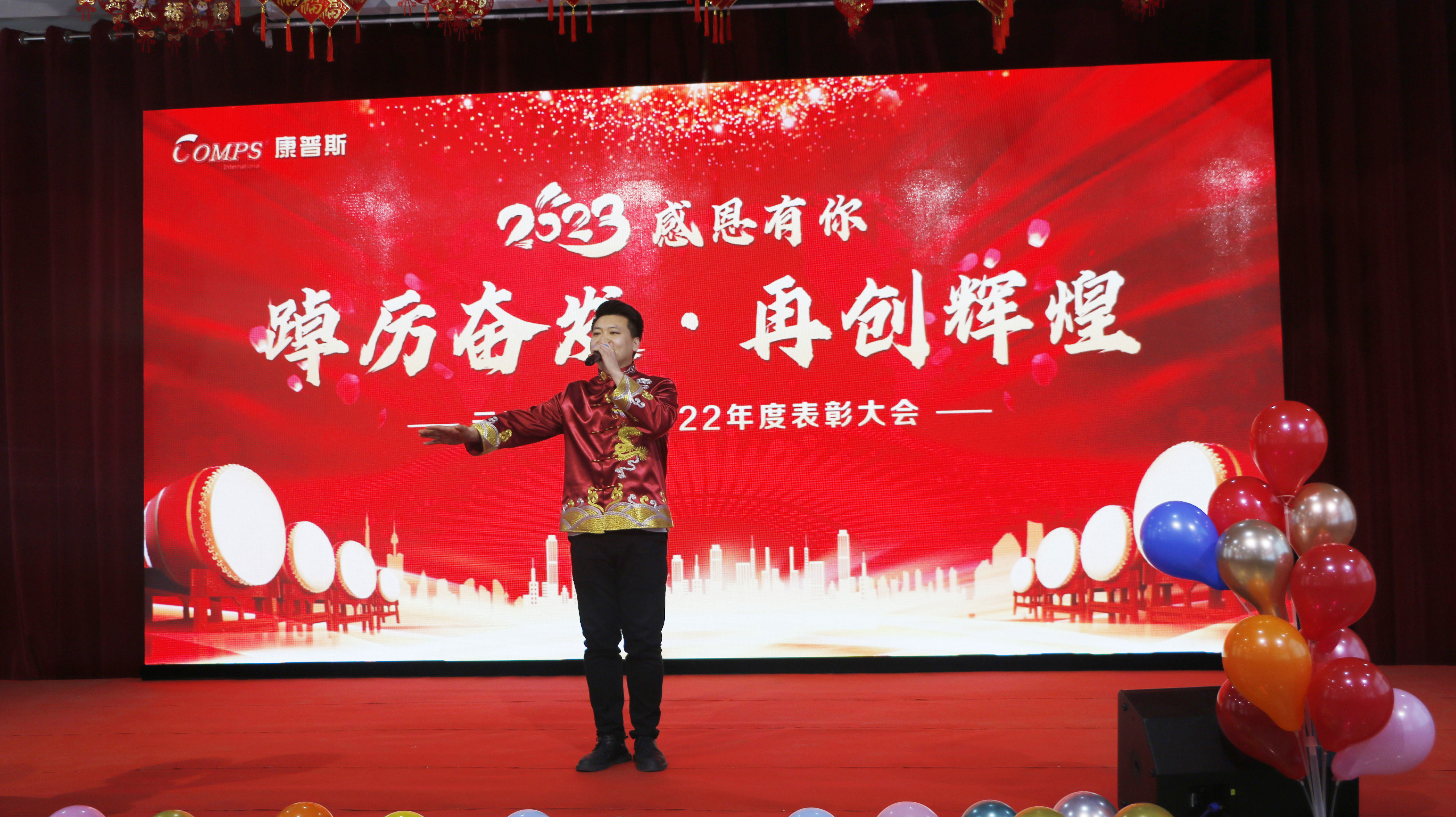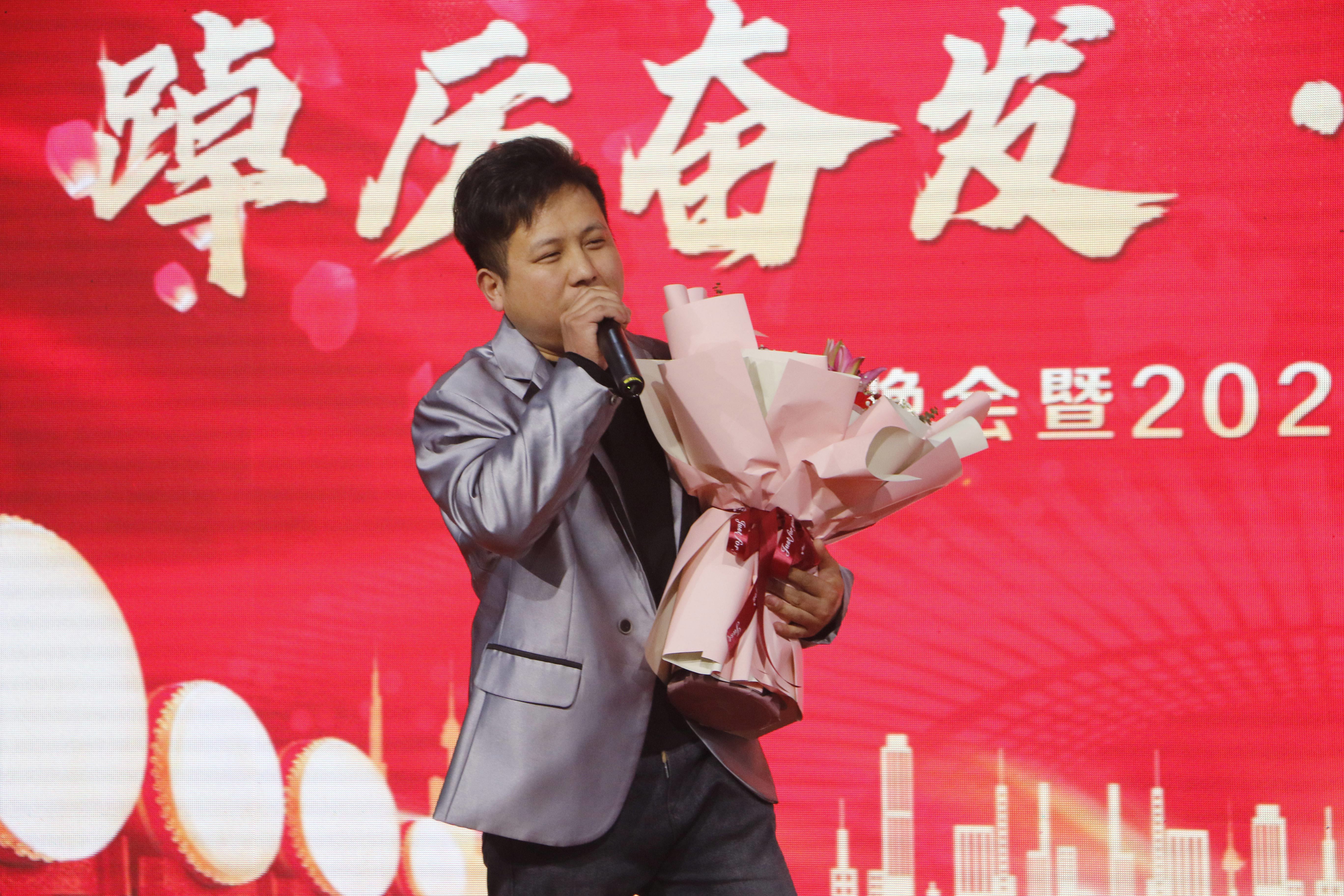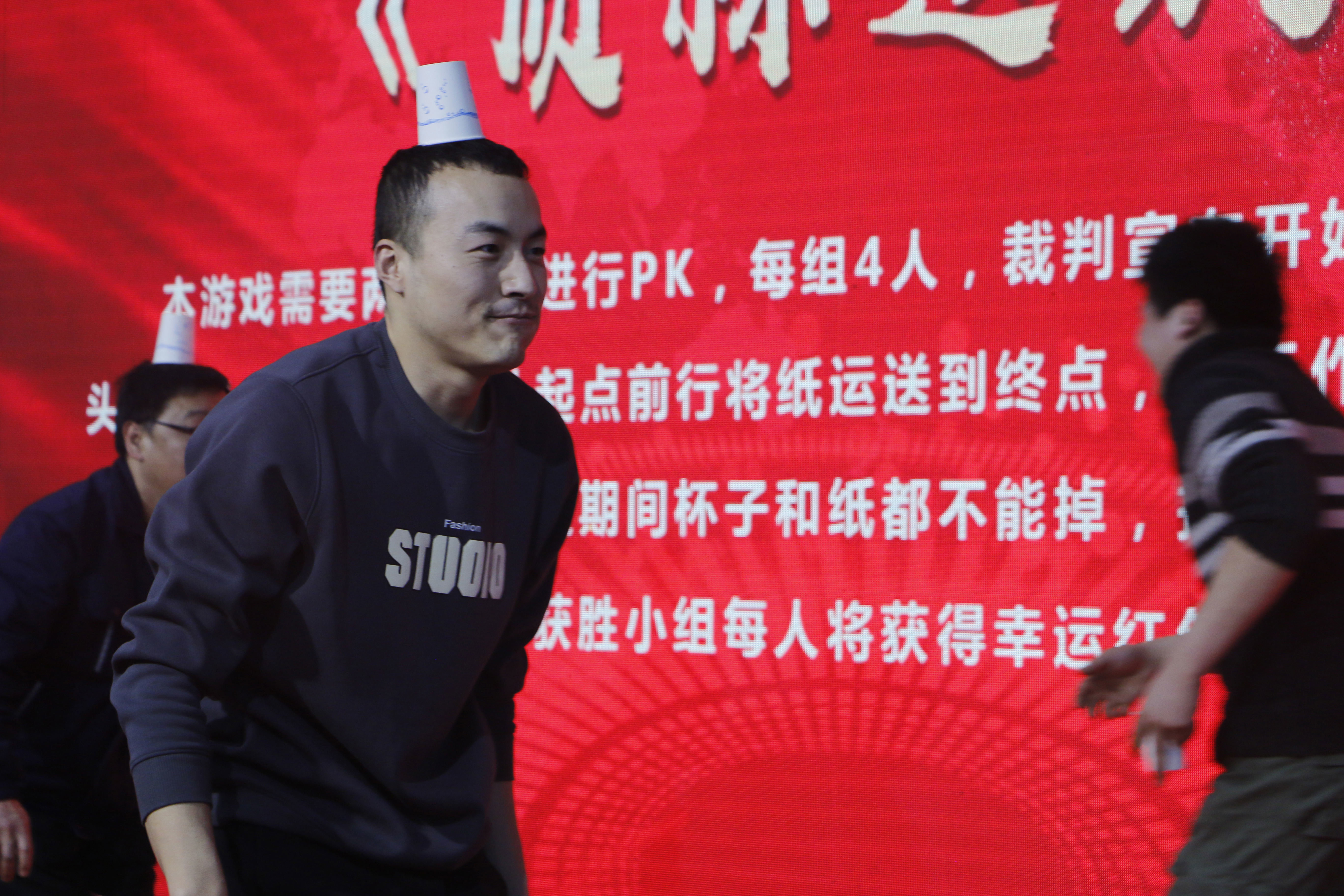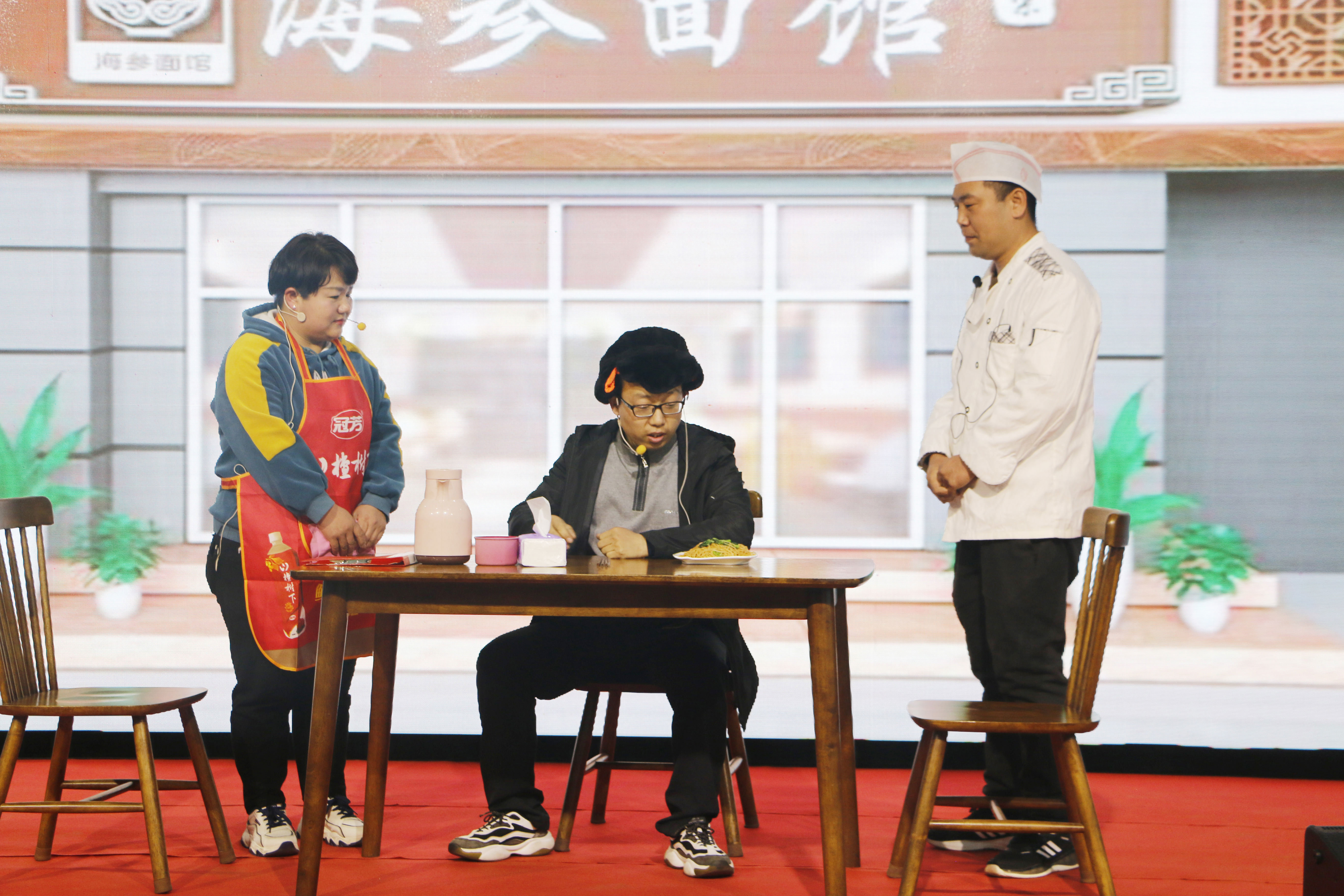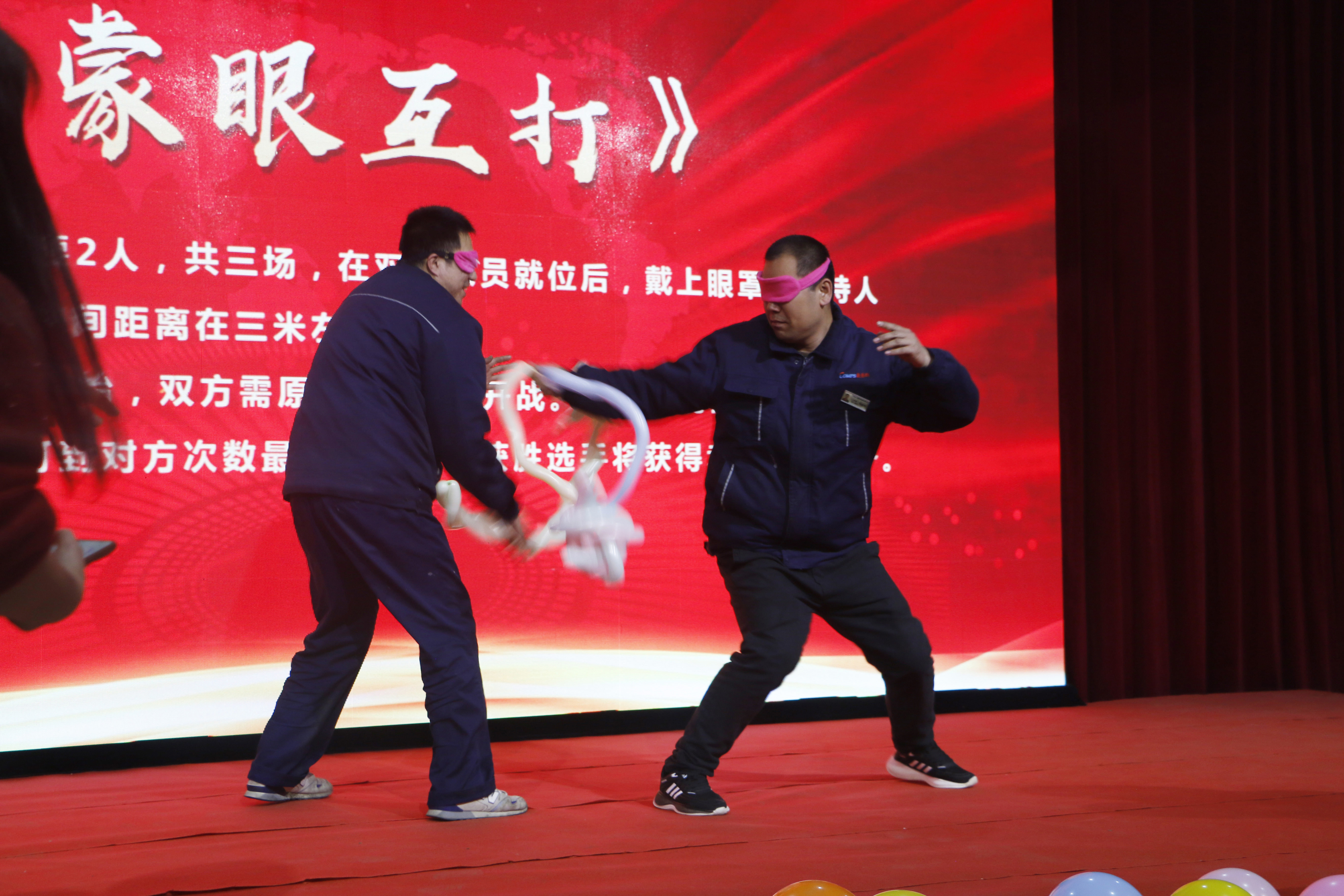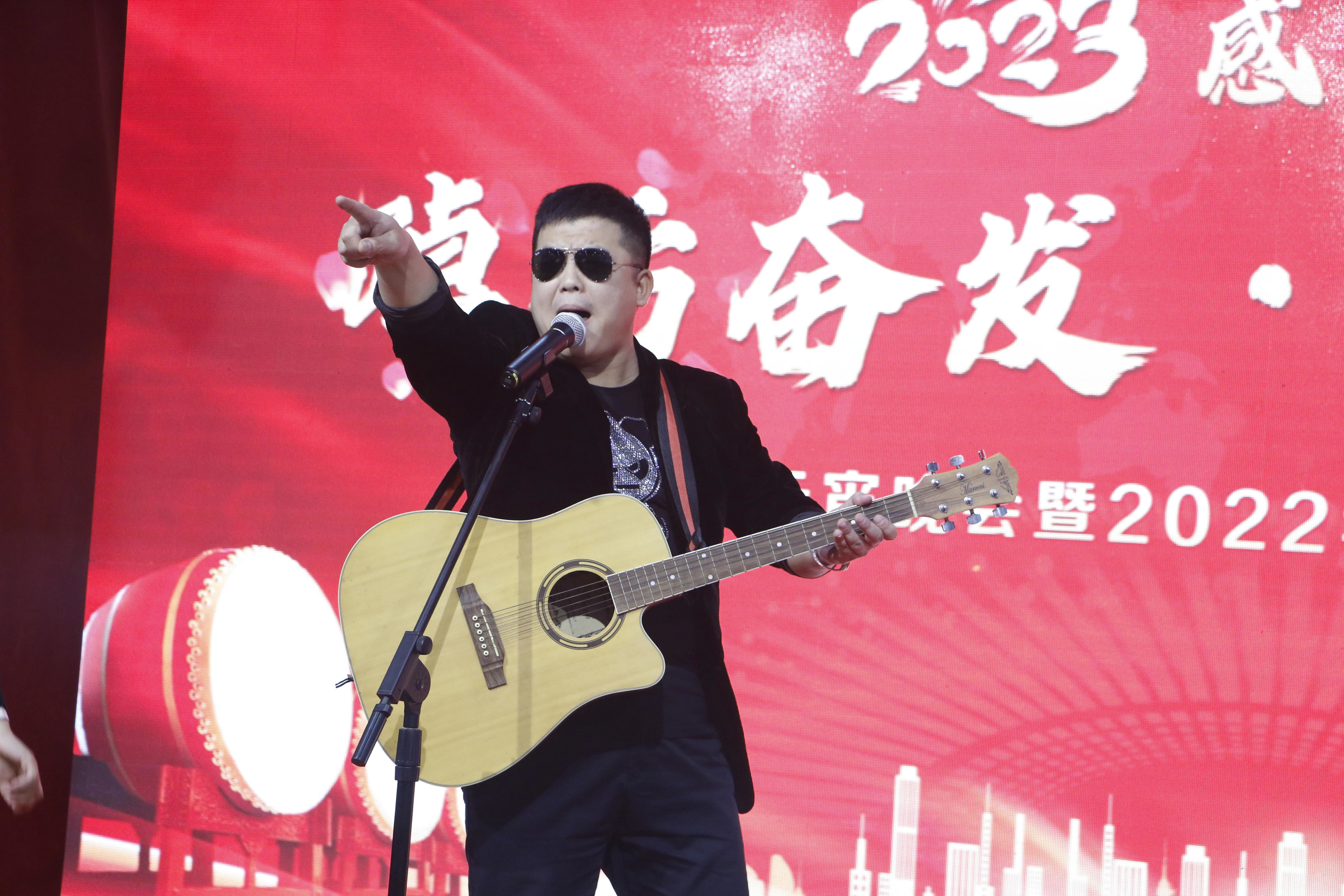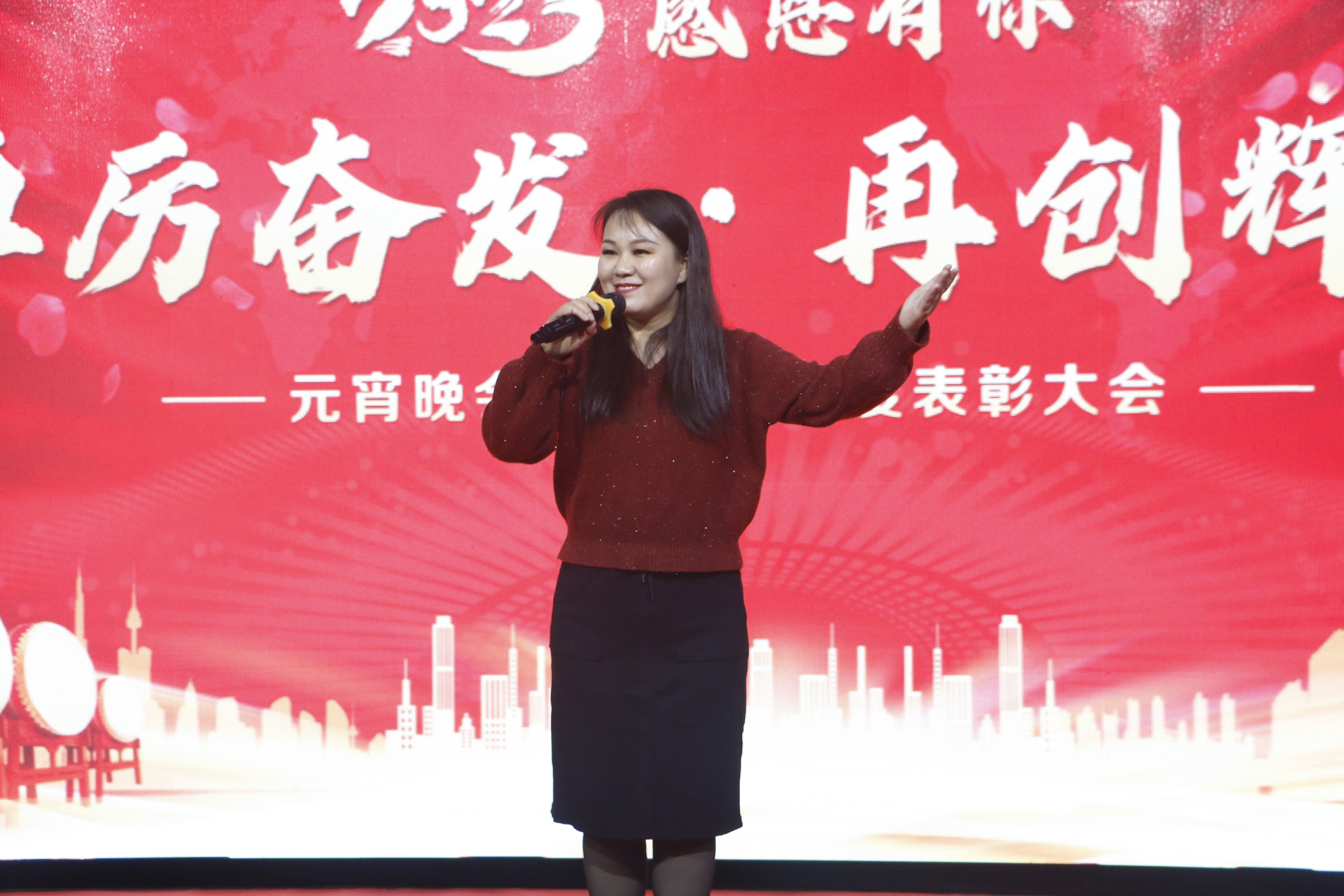 The theme of the whole party is "Grateful for you, work hard, and create greater glories". There are not only wonderful performances, but also joyful and exciting games; There was also an exquisite dinner that was a feast for the eyes, and each link ushered in one climax after another for the whole event.
Feng Jinfan is full of new ambitions, and it is time to forge ahead. A lively, joyful and peaceful cultural evening ended with the song "Friend's Wine". Riding the wind and waves, setting sail, the affectionate and delicate voice touches people's hearts, and the high-pitched and passionate melody inspires people to forge ahead, inspiring everyone to feel the power of Comps, on the platform of Comps, thank you, work hard, and create greater glories!